TRAVEL LIKE A PRO.
Explore the collection preferred by Chandler when she travels as a pediatric nurse.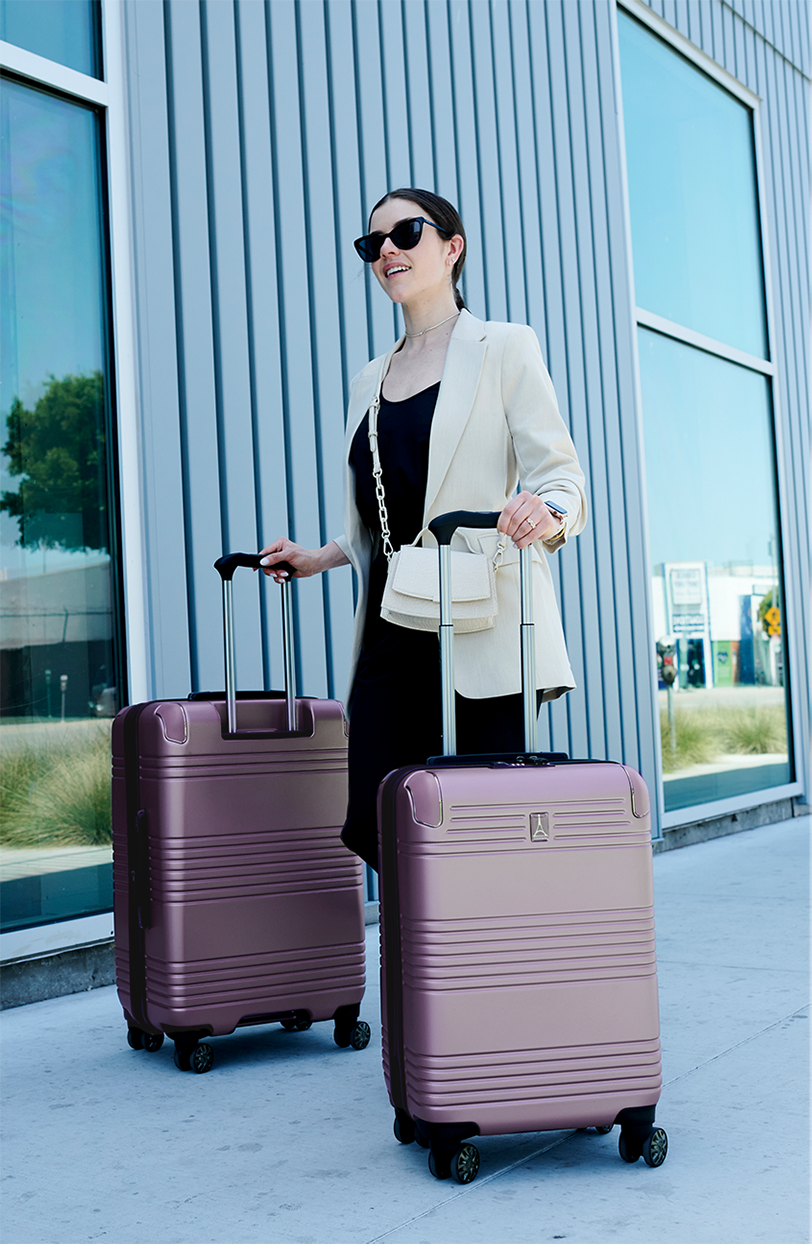 collection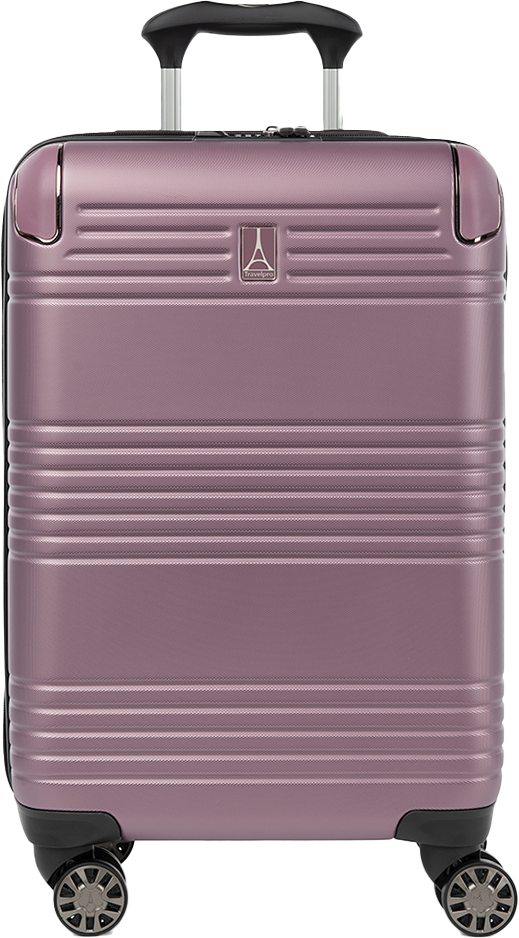 unpacking
the journey inside us
by travelpro®
Our commitment to providing high quality luggage to those traveling extends to everyone, wherever they might roam. This is Chandler, a pediatric traveling nurse and her personal journey that combines her 2 passions. This, is her story.
"I was a pediatric patient when I was younger. I was in the hospital for a year and a half. But that whole experience called me into nursing and made me so passionate about becoming a pediatric nurse."
- Chandler Rosemont
Real Impact
ON real lives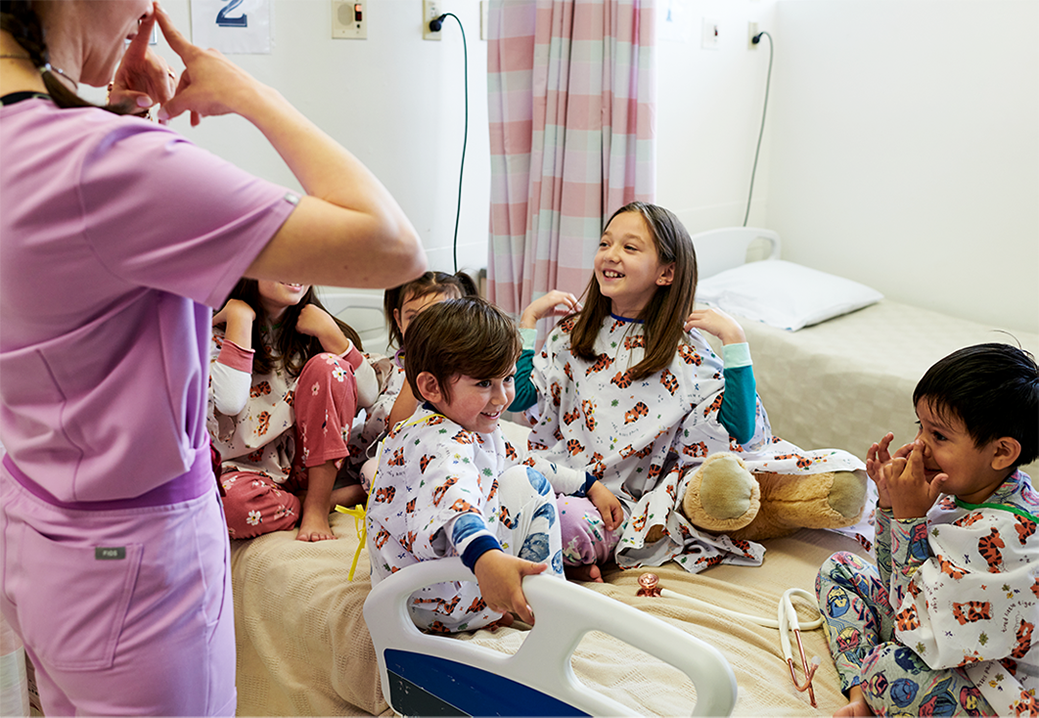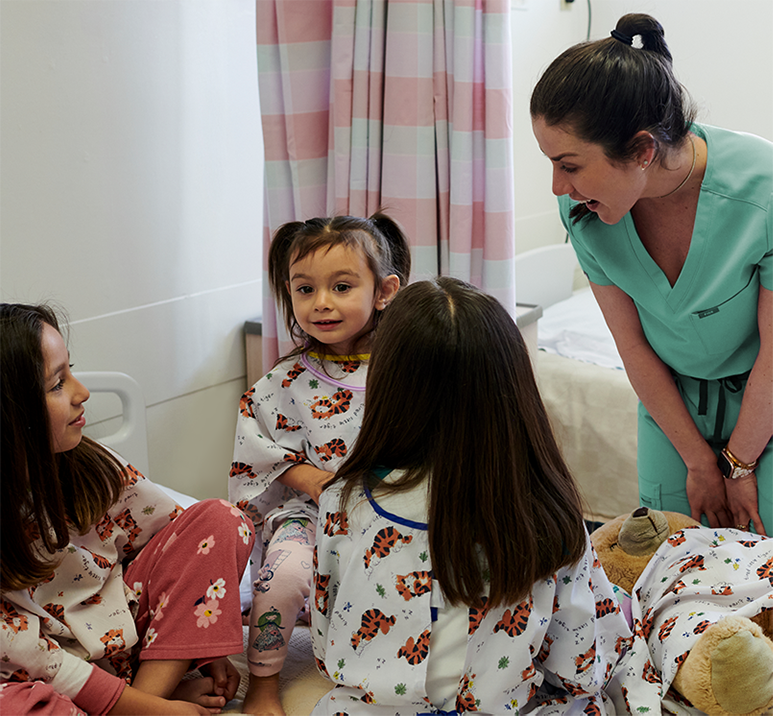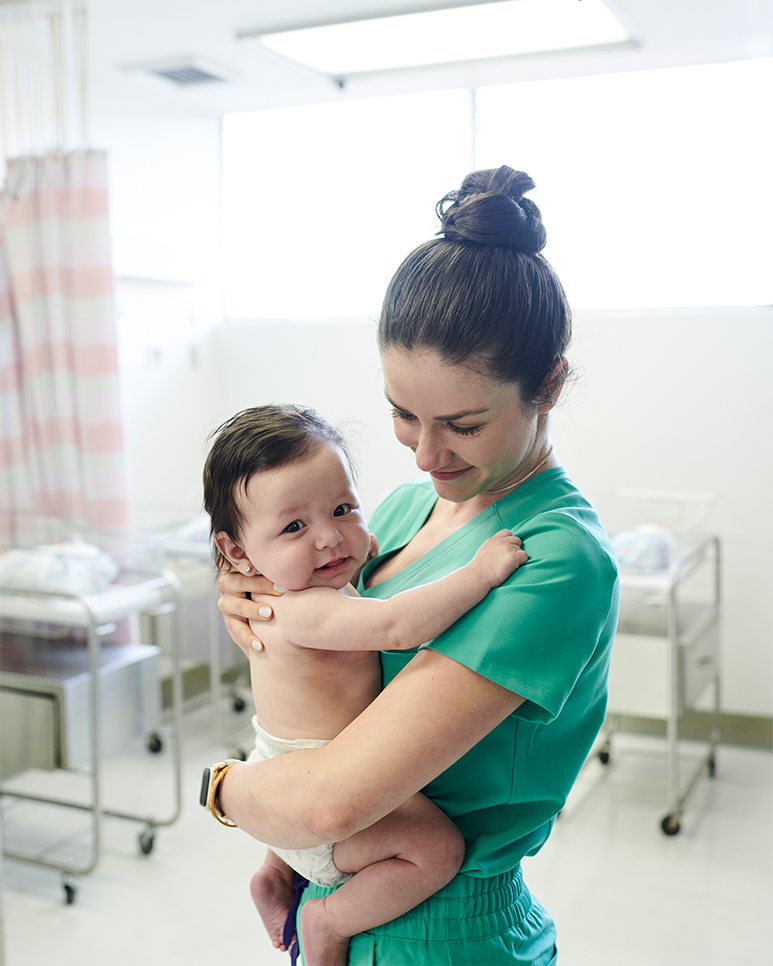 Real Impact
ON real lives