JOLLY GIFTS
Discover a delightful selection of presents, all under $100.
gifts for her
She's got it all! Now give her the
best way to carry it in one of these gorgeous gifts.
Gifts for him
Gift-giving for the man in your
life just got easier with this assortment of travel bags.
Wow-Worthy Gifts
Need presents that impress? These gifts are sure to earn you best gift-giver of the season!
Getaway Gifts
Everyone deserves a getaway. Get
them started with the perfect go-anywhere bag!
The More the Merrier
What's better than the perfect gift? The perfect gift set!
Executive Gifts
Show them you know them well with gifts that mean business and make every commute
better.
Presents to please
Stock up on stocking stuffers with these clever go-to gifts.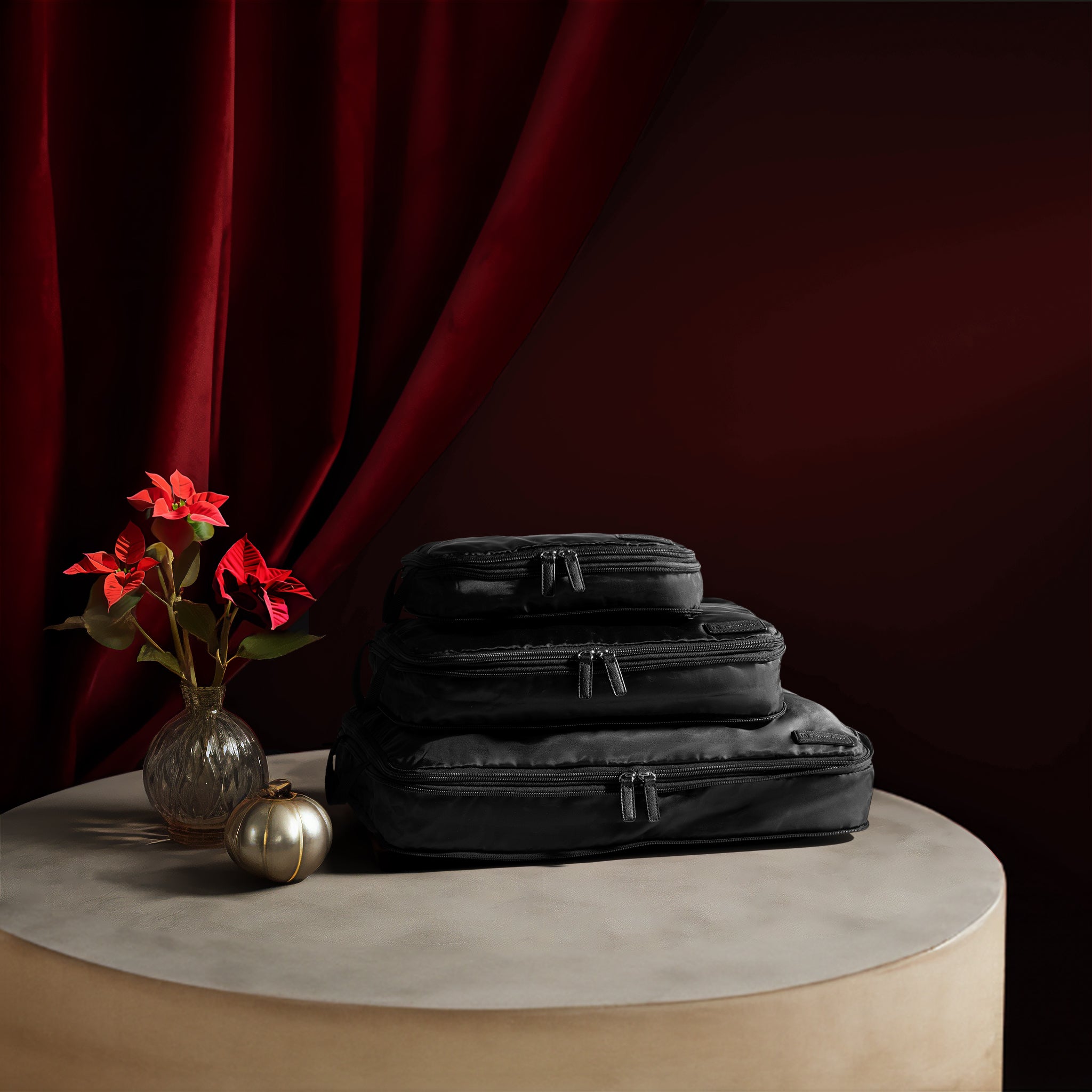 Get Your Gifts by December 24.
Order By 9AM ET
Dec
15
Free Shipping / FedEx Ground Shipping
Dec
20
FedEx Standard Overnight