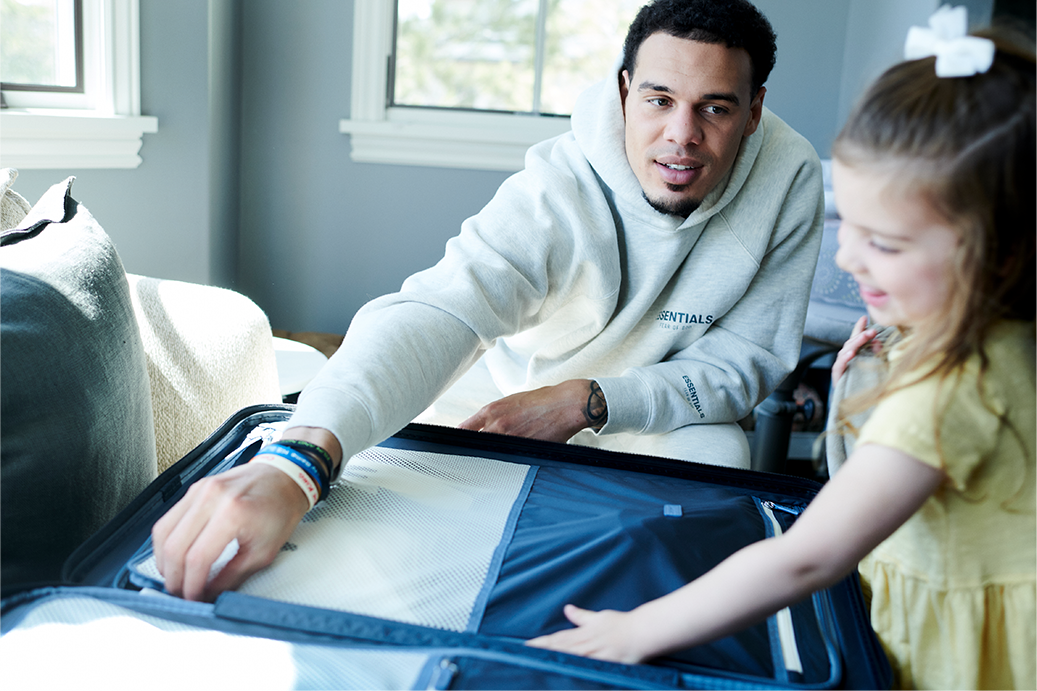 TRAVEL LIKE A PRO.
Explore the collection preferred by Justin when he travels.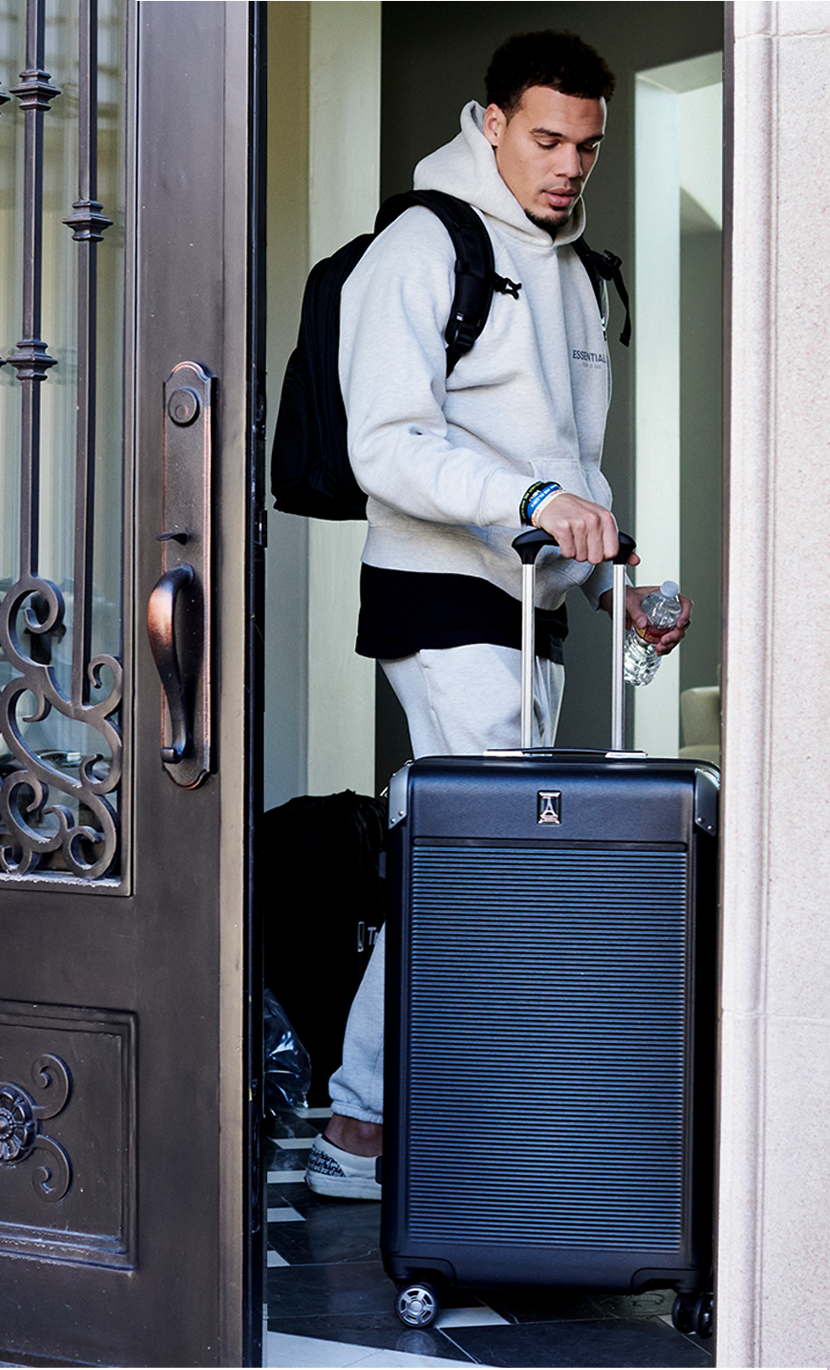 collection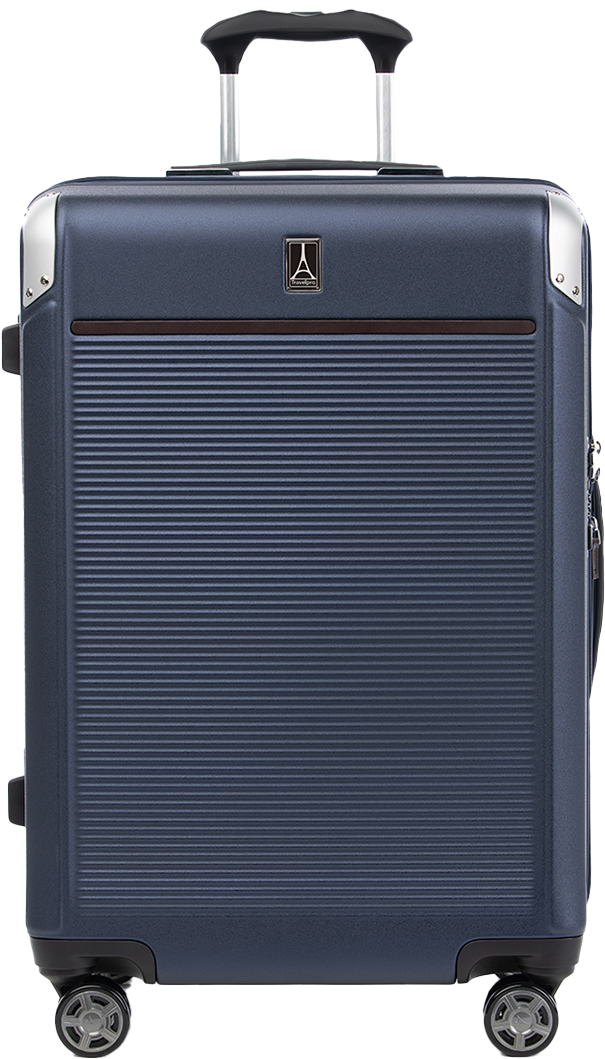 unpacking
the journey inside us
by travelpro®
Our commitment to providing high quality luggage to those traveling extends to everyone. That is why we've partnered with the Justin Simmons Foundation to give back to those who need it most by donating brand new luggage to youth programs.

"I have been blessed with the opportunity and platform to make a positive impact in the lives of children. I want to use my voice to motivate others and truly help those in need."
- Justin Simmons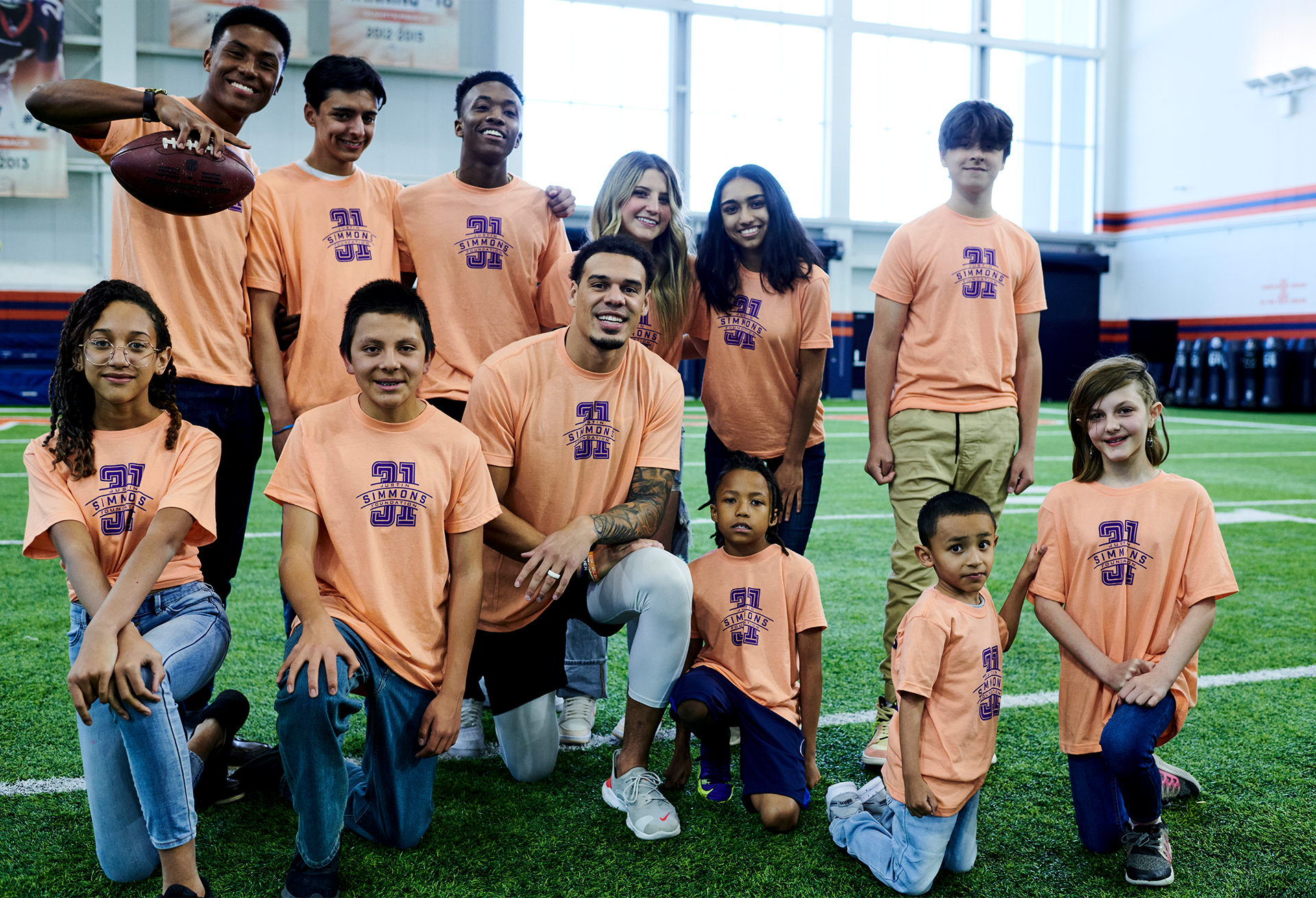 Real Impact
ONreal lives
The Justin Simmons Foundation is dedicated to mentoring young people,promoting the benefits of youth sports, supporting youth education and other charitable initiatives. It was established in 2020 by All Pro Professional Football player Justin Simmons and his wife Taryn.